ADDINOL, ADDINOL HYDRAULIC, ADDINOL INDUSTRIAL, HYDRAULIC OIL
Addinol Hydraulic HLP 68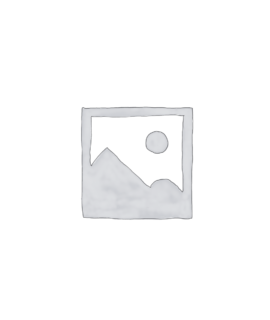 ---
Product description
ADDINOL Hydraulic Oils HLP 68 is made from high-quality mineral oil raffinates of hydrostatic and classic processing as well as a combination of active ingredients containing zinc, which improves the aging behavior, the wear protection and the corrosion protection behavior.
AREAS OF APPLICATION
Particularly suitable as a pressure fluid for industrial and mobile hydraulic systems of various types.
Very well suited for systems that are operated with high pressures.
Excellent when specific anti-wear requirements are placed on the oil.
Can be used to lubricate bearings and gears in accordance with the manufacturer's instructions.
Advantageous in all applications in which hydraulic oils according to DIN 51524-2 with demulsifying properties are required.
CHARACTERISTICS
Very good demulsibility and good water separation capacity
Excellent air release and low foaming tendency
Good compatibility with the usual sealing materials and paints
Excellent anti-wear properties
High thermal-oxidative stability
Listed and accepted by numerous aggregate and component manufacturers
High purity
ADVANTAGES FOR THE USER
Protection against water ingress
Reducing foam formation
Leaks are avoidable
Trouble-free operation even in multi-metal systems
Low oil aging with extended oil change intervals
Versatile uses
reduces the risk of misuse
Good filterability
SPECIFICATIONS
Meets and exceeds the requirements of:
DIN 51524-2 (HLP)
DIN EN ISO 6743-4 (HM)
Bosch Rexroth
Viscosity classification according to:
₵12,906.77
Image
SKU
Pack Size
Price
Stock
Quantity
Add to Cart
205LTRS

₵

12,906.77
In Stock