-, GREASES
CASTROL CLS GREASE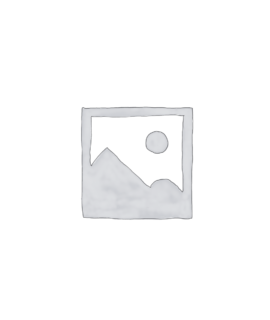 ---
Castrol CLS is a semi-fluid, extreme pressure grease developed using an optimised combination of synthetic base oil, lithium thickener technology and a specially selected additive system incorporating EP/Anti-wear additives, anti-oxidants and corrosion inhibitors.
Application
Castrol CLS is a high quality semi-fluid EP grease with excellent low temperature properties that make it particularly suitable for use in the central lubricating systems of commercial vehicles and is approved according to:
-MAN 283 Li-P 00/000
-Mercedes Benz 264.0
Castrol CLS is also considered an excellent mutipurpose semi-fluid grease for Industrial and Automotive applications generally where a combination of excellent extreme pressure performance and corrosion resistance are core requirements.
Advantages
-Good mechanical stability enables extended service operation.
-Excellent extreme pressure performance offering enhanced component protection.
-Excellent corrosion protection provides extended service in more exposed operational environments.
-Superior cold flow properties enable year-round use.
Download Product Data Sheet Here
₵3,602.88
Image
SKU
Pack Size
Price
Stock
Quantity
Add to Cart
GRE-0003
18KG

₵

3,602.88
In Stock