-, ROCK DRILL OIL
CASTROL MAGNA RD 320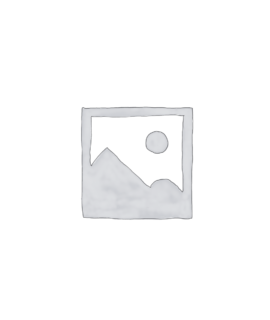 ---
Castrol Magna RD Range Oils (previously called Rock Drill™ Oils) consist of selected mineral oils specially compounded with lubricity fortifiers, corrosions inhibitors and tackiness additives.
Application
Mining, quarrying, constructions, roadworks, tunneling and excavations. Magna RD oils are recommended for the following well-known companies including Gardner-Denver, Atlas Copco and SIG. However the correct grade should be selected against specific equipment and for local operating conditions. Most manufacturers include selection charts in their handbooks to assist in the selection of the correct grade.
Advantages
Design features and benefits of the Castrol range of high quality rock drill oils include:
-High film strength.
-Reduced friction.
-Provide a suitable seal between piston and cylinder.
-Reduced wear.
-Helps maintain maximum percussion efficiency.
-Preferentially adhere to metal surfaces and resist blow-off.
-Improved protection wear against wear caused by poor lubrication.
-Helps maintain operating speed.
-Reduced wear, allows operation in conditions of high or low temperatures.
Download Product Data Sheet Here
₵20,173.55
Image
SKU
Pack Size
Price
Stock
Quantity
Add to Cart
SPE-0374
210LTRS

₵

20,173.55
In Stock