-, POWERSHIFT TRANSMISSION FLUID
CASTROL TRANSMAX OFFROAD 50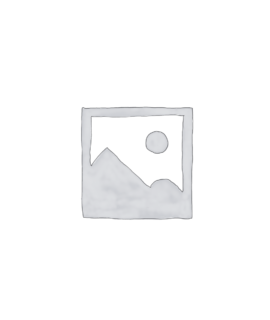 ---
Castrol Transmax Offroad 50 is a transmission lubricant using highly refined mineral oil, designed for use in powershift transmissions, direct drive transmissions, wet disc brakes, final drives and differentials in off road machinery where Caterpillar TO-4 is required. Selected grades are approved for use in Allison C4 applications and Komatsu off road machinery drivetrain and hydraulics.
Advantages
-Excellent oxidation stability maintains high temperature performance and transmission cleanliness during service life.
-Stable friction characteristics eliminate slippage and reduce brake noise.
-Excellent friction performance with a wide range of friction materials ensures smooth positive changes and enhanced friction material durability.
-Improved wear performance extends component life.
₵11,625.83
Image
SKU
Pack Size
Price
Stock
Quantity
Add to Cart
TRA-0037
210LTRS

₵

11,625.83
In Stock