-, GREASES
CASTROL TRIBOL GR HT 2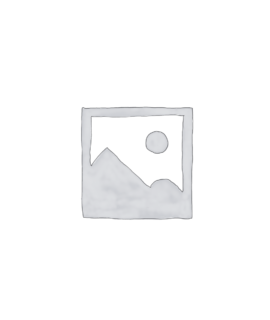 ---
Castrol Tribol™ GR HT 2 (previously called Optitemp™ HT 2) is high performance grease for long-term lubrication of rolling and sliding bearings at high operating temperatures as well as at normal or medium bearing pressures. Tribol GR HT 2 is light-colored.
Application
For thermally loaded rolling and sliding bearings such as fan bearings in the textile, wood, plastics and food industries as well as in stove furnaces of the automotive industry For steam-heated calender or drying cylinder bearings As sealing grease for labyrinth seals at high temperatures For the application in slightly acidic or alkaline atmospheres
Advantages
-Optimum wear protection in the high load range
-Extremely good load bearing capacity
-Aging and temperature-resistant
-Structurally stable
-Resistant to cold and hot water, limited resistance to alkalis and acids
-Excellent corrosion protection
-Pumpable in central lubrication systems
-Temperature application range: – 20°C/- 4°F to + 160°C/+ 320°F. In case of life-lubricated bearings the temperature of + 150°C/+ 302°F under normal conditions should not be exceeded. Short-term operation at higher temperatures is possible – please consult our Technical Service.
Download Product Data Sheet Here
₵6,127.68
Image
SKU
Pack Size
Price
Stock
Quantity
Add to Cart
SPE-0308
18KG

₵

6,127.68
In Stock