ADDINOL, BRAKE FLUID
Addinol Brakefluid Dot 4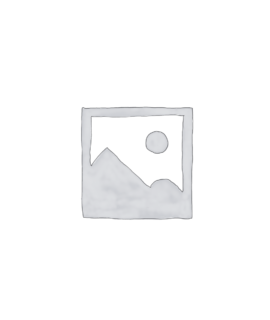 ---
Product description
ADDINOL Brake Fluid Dot 4 is a fully-synthetic fluid of type DOT 4 based on glycol ether. An effective additivation ensures outstanding corrosion and ageing protection as well as high chemical stability and excellent lubricating properties.
APPLICATION
•   Excellent suitability for hydraulic brake and clutch systems, where a non-mineral oil based DOT 3 or DOT 4 Fluid is required
•   Highly suited for vehicles equipped with ESP and/or ABS control systems
MISCIBILITY – NOT miscible with brake fluids based on mineral oil. Miscible with other synthetic brake fluids of the same specification.
CHARACTERISTICS
•   High chemical and thermal stability
•   Excellent corrosion protection
•   High dry and wet boiling point
•   No evaporation loss
•   Good compatibility with sealing materials
ADVANTAGES AND BENEFITS
•   Stable effect in operation interval
•   Good compatibility with all materials in brake systems
•   Improved protection against formation of steam bubbles
•   No refilling is necessary
•   High safety because of a faultless system
₵99.40
Image
SKU
Pack Size
Price
Stock
Quantity
Add to Cart
SPE-0392
500ML

₵

99.40
In Stock