-
CASTROL LUBRI KUT 150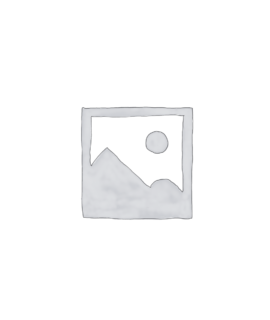 ---
Castrol Lubri-Kut 150 is a multi-functional, mineral oil based chain and cutter bar lubricant, containing a unique additive package tailor-made for chainsaws.
APPLICATION
Castrol Lubri-Kut 150 is recommended for use in all makes of chainsaws as a chain and cutter lubricant.
The highly effective additive package ensures maximum performance and protection to chains and guide bars under all working conditions.
BENEFITS
Reduces downtime.
Reduces stockholding and is cost effective.
Excellent lubricant retention, film thickness and surface adhesion, resulting in lower oil consumption.
Extended life to chains, cutter bars and sprocket bearings.
The highly effective corrosion inhibitor carries on working when the chainsaw is standing to protect against
the corrosive effect of the wood sap.
The viscosity grade and high viscosity index has been selected to give optimum performance in all operating
Ensures maximum protection at cold start-up, as well as at high working temperatures.
The anti-wear additive protects chains, cutter bars, bearings and sprockets even in the most arduous working
After extensive field trials, substantial improvement in wear life of components was achieved.
Contains anti-wear and anti-corrosive additives.
Download Product Data Sheet Here
₵137.92
Image
SKU
Pack Size
Price
Stock
Quantity
Add to Cart
SPE-0095
5LTRS

₵

137.92
In Stock