-, INDUSTRIAL SYNTHETIC GEAR OIL
Castrol Molub Alloy OG 936 SF NG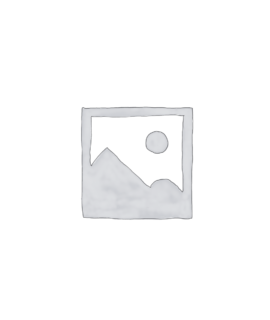 ---
CASTROL MOLUB-ALLOY™OG 936 SF NG (previously named Molub-Alloy 936 SF NG) is a uniquely compounded open gear lubricant developed specifically for use on heavy duty mining equipment. It is compounded to give maximum protection to gears and slides on draglines and shovels minimising potential pollution to the environment. Formulated to address environmental concerns, CASTROL MOLUB- ALLOY™ OG 936 SF NG is free of lead, antimony, barium and chlorinated solvents. No solvents of any kind are used.
A highly refined, viscous, paraffinic petroleum derivative is the foundation of a blended base fluid with excellent natural chemical and thermal stability. CASTROL MOLUB-ALLOY™ OG 936 SF NG is compounded to flow readily in the film-forming process, yet it resists "squeeze-out" and clings tenaciously to gear teeth even in vertical position.
A proprietary blend of CASTROL MOLUB-ALLOY™ lubricating solids is included to promote antiwear and load carrying properties beyond those of conventional lubricants. The selected lubricating solids work synergistically with chemical antiwear and EP additives, to reduce friction.
Rust and oxidation inhibitors are included in the formulation to protect the equipment and the lubricating film against the elements in severe climates.
Application
Mining applications include all types of open gears, rails and rollers, racks and pinions, dipper sticks, saddle blocks and other slides on draglines and shovels.
Advantages
-CASTROL MOLUB-ALLOY™ OG 936 SF NG is free of solvents and materials considered to be hazardous to the environment.
-CASTROL MOLUB-ALLOY™ OG 936 SF NG forms a tough, durable lubricating film with a "cushioning" effect, even under extreme pressure and at low speeds. The film resists erosion from rain or sleet and resists peeling in dusty environments.
Download Product Data Sheet Here
₵3,681.38
Image
SKU
Pack Size
Price
Stock
Quantity
Add to Cart
SPE-0284
18KG

₵

3,681.38
In Stock